/

About Us

In Niza, we share with our customers a passion for innovation.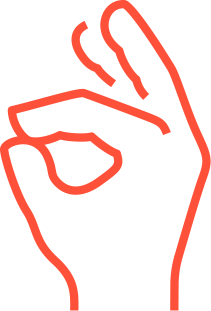 Niza is the sum of talents united by a passion for innovation and customer service. We promote trust, learning and team work to turn every project into a success story.
Through our knowledge and experience we create, along with our customers, friendly communication and collaboration solutions that result in Exceptional Experiences.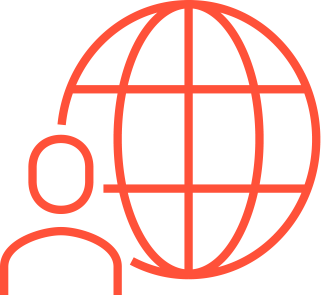 As proud members of Global Presence Alliance, we work in global projects for global customers.
Let's create together something extraordinary.
Are you ready?
/

Corporate Social Responsibility

Developing people from intern to leader

We're convinced that Niza's success is due to our people. Since our beginnings, we've maintained a strong commitment to constantly train our team of experts, promoting their growth and contributing to the professionalization of the AV industry.
The goal of AVIXA's Scholarship Program is to encourage students to specialize and obtain the most renowned certification in the international AV industry: CTS Certificate (Certified Technology Specialist).
Niza, as part of AVIXA's Foundation Council, has promoted this Program with great success worldwide. In Mexico, agreements have been made with the leading AV companies and the most prestigious universities to offer students scholarships, part time jobs and AVIXA's online courses to obtain the CTS certification within a year.
In Niza, the first recipient of the Scholarship Program created the system From Intern to Leader, which consists in a learning pyramid where each CTS trains three colleagues to obtain the certification.

Niza is proud to have trained the first Mexican woman to be certified as a CTS.
Show more
Student Program's
Benefits:
In 2013, Niza, as part of AVIXA's Mexican Council, created a Program that links college students with the leading AV companies in the market.
More than 5 years later and with the participation of 6 enterprises, 3 colleges and 3 technical schools, the Program has reached more than 400 students, of which 170 have successfully completed their courses and 47 have obtained the RAVT certification (Recognized AV Technologist). We're proud to share that of the 47 students who've been certified RAVT, 10 are women and 29 have worked in Niza.
Student
Program's
Benefits:
The Program promotes a learning curve reduction and helps AVIXA member companies hire highly-qualified people.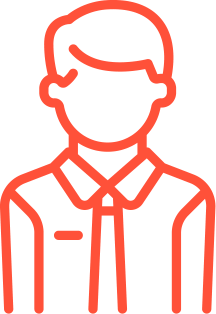 Universities offer their students new knowledge and exciting working opportunities.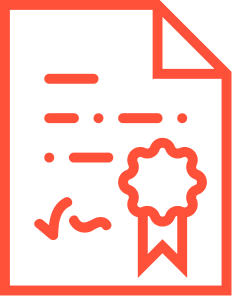 Students, in addition to having access to AVIXA's online courses and working in real life projects, obtain a certificate with international validity.
Niza and AVIXA help professionalize the AV industry and contribute to education in Mexico
by promoting the development of qualified experts.
Join Our Team
If you're an enthusiastic person who feels passionate
about technology and customer service, we want to meet you.